Plipp BLOG
Le Brigadier PLIPP souhaite servir de vecteur critique entre
les artistes de disciplines alternatives et la société. Découvrez ses articles.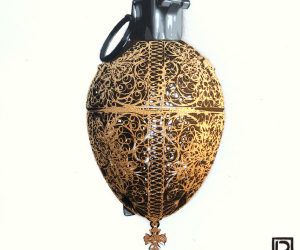 DS is a stencil artist based in London whose graphic universe is mostly populated with mischievous angelos, delicate grenades and luxurious eggs. His methodical composition of an arsenal of love weaponry is emblazed with a distinctive and reassuring...